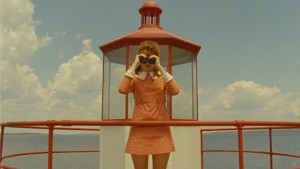 Today it was a day full of activities!
In the morning, Marina presented some methods for deconstruction narratives and perspectives in the public discourse. She gave us a very interesting input regarding how we perceived the surrenders and especially how history is told or not told around us. Museums and memorials in our cities are important to analysed and deconstruction in order to understand what story is being told behind them.
Which GAZE?
In the afternoon we went so several memorial places in Berlin, we visited them and we analyses exactly how history is delivered in this places. We also analysed where are they located and how are they related to the city, to the visitors and their curators.
My group went to visit Checkpoint Charlie where we visited the Yadegar Asisi's Panorama and the Museum Haus am Checkpoint Charlie,  the museum founded by human rights activist Dr. Rainer Hildebrandt.
We were differet groups all of us visted various places including the Stasi Museum and Prisons, the DDR Museum, Treptower Park, The Refugees Musuem in Berlin and the TV Tower in Alexander Platz.
The Panaroama Asisi is a 1:1 installation that portrays the divided Berlin and allows visitors to "walk" by the old wall. You can have a and that portrays the divided Berlin. You can have an idea on how it looks like in the next two videos.
In the 'eighties I lived on and with the Wall in the Kreuzberg district. The Panorama gathers together my own experiences and recounts to the observer stories which are rich in detail, and which would not have happened all at the same time. The many scenes from everyday life in the images presented by the Panorama show how the population came to terms with the situation and circumstances." (Yadegar Asisi on his creation – source asisi.de)